Drake General Store Style Icon: The Men + Women of The Sartorialist
Style inspiration comes from many different places. From the most obvious, like the runways of New York Fashion Week or the pages of Vogue, to the more obscure, like the construction of ancient architecture or the colours in the fruit bowl on the kitchen counter. One of the more obvious sources is street style, but Scott Schuman of The Sartorialist documents it in the most unobvious + inspiring way.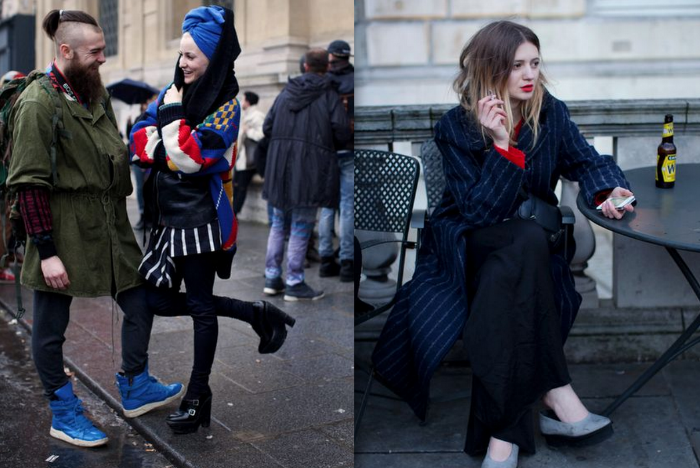 Schuman is a self-taught photographer who has shot for French Vogue, Elle, Fantastic Man + GQ, and his site has spawned hundreds of imitators in documenting street style. They just don't all have his eye. With over 13 million views a month, The Sartorialist has made him named one of the Top 100 Design Influencers by Time Magazine.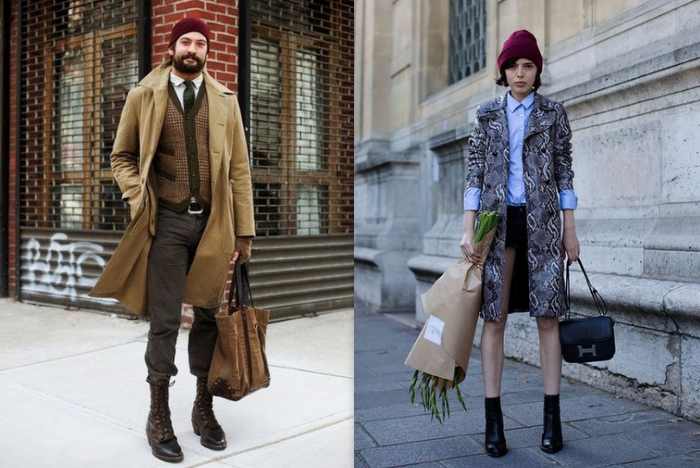 The Sartorialist was born from the disconnect Scott saw between the fashion that walks down runways + the fashion that actually walks the streets. He has documented men + women of all ages, both prominent figures + average joes (with above-average style) all over the globe. Captured in their natural element, his subjects display a vast taste in clothing, often wearing a combination of colours, patterns, prints, textures + layers that would never be seen in a constructed photo shoot or any fashion week. The lack of fancy lighting or equipment for distraction allows each person photographed to really make the image.
Over eight years since the launch of the blog, the men + women Scott Schuman snaps + showcases continues to inspire us. The Sartorialist is not only a celebration of sartorial diversity against the trend-grain dictated by the fashion industry, but is a manifestation of the artistry, charm + elegance in personal style.