Au Courant: Curated Classics #1 Keep Warm
The things that keep us + our loved ones warm are some of our favourite + most long-lasting products. We want you + yours to stay cozy too, whether around the fireplace in December or a campfire in July.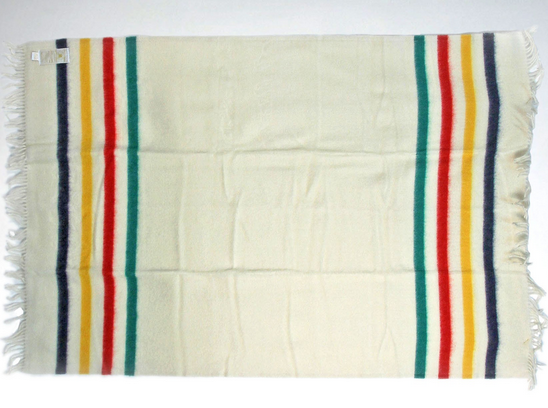 The classic Canuck Hudson's Bay Caribou Throw is the perfect size toss over a loveseat or tuck away to the cottage for the weekend. Made to last a lifestyle, the bold rainbow stripes will never go out of style either.
Kids keep warm too with our Shared Canada Creature Blanket. Showcasing a beautiful illustrated map of Canada, this super soft blankey is designed + made in Canada too.
We're giving away $1000 worth of our curated classics to one lucky winner.
Keep warm + enter.
All contest details + full prize list here.