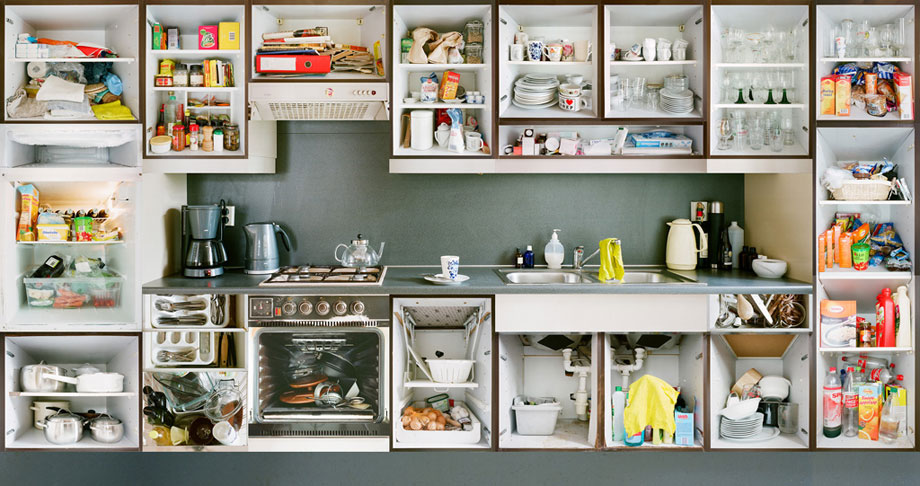 Say Cheese, Kitchen! 
What do you enjoy doing in your kitchen? Eating, cooking, drinking or maybe just avoiding it all together. Dutch photographer and engineer, Erik Klein Wolterink, has created a series of kitchen portraits. We're getting hungry just looking at it!

Craving more culinary fun? Shop our kitchen goodies, here. 
(via)