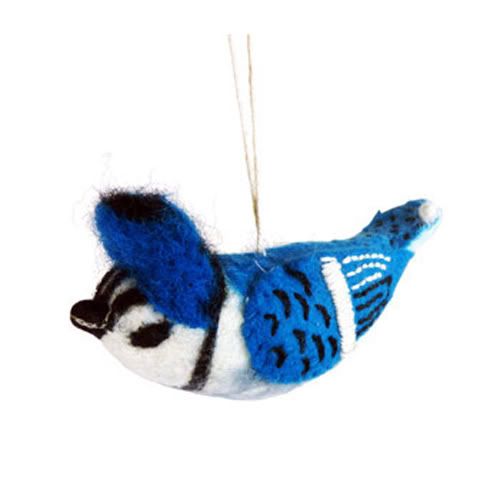 Birds of a Feather: We Heart the Blue Jays
There are few summer traditions we enjoy more than being at the Jays' game with our pals + tons of libations. These cute Blue Jay accessories pay homage to our local team and look great in any space too. Bird watching binoculars not included.
Available here + on our shelves.